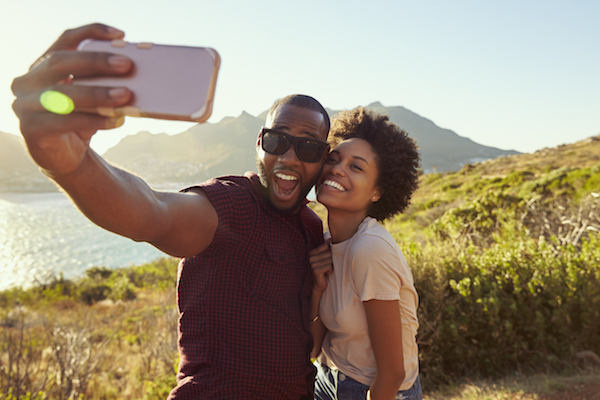 Republic at Sam Houston would like to welcome all new and returning residents. We're looking forward to another amazing year with our awesome community!
Special Highlight
Please be patient with us when placing a service request. We will try to have all requests completed within 7–10 business days. If you have a service request, just put in a work order via your portal, or by calling or stopping by the office during office hours.
Reminders & Updates
Want to stay updated? Text REPUBLIC to 47464 to opt in to our text messages. You will receive emergency notifications as well as updates on events and maintenance.
Make sure to follow us:
Twitter: republicatSH
Instagram: liveatrepublic
Facebook: Republic at Sam Houston
Pinterest: The Republic
Snapchat: liveatrepublic
Make This Your Best Year Yet!
Welcome to a brand-new academic year. You're off to a great start having chosen to live at a Campus Advantage community. Our goal is to give you an amazing experience! We'll be providing you with events, resources, and information to help you thrive.
With that goal in mind, we asked returning residents and Campus Advantage team members for their tips! Here's some of what they had to say:
Meet your neighbors. Create memories that will last a lifetime!
Don't hesitate to get involved. The only things you will regret are the things you didn't do.
This is your journey to success! Make a difference, make friends, and make a life!
Keep an open mind, and take care of one another. You are part of a community, not just a housing facility.
Set goals for this year. What do you want to experience and accomplish? Make it happen!
Get to know the staff! The entire team is here to help you succeed.
Tell us how we can serve you better! Whether it's an idea for an event or a concern about the community, we want to hear from you.
Find balance between academics and a life outside of the classroom.
If you have roommates, set mutual expectations now to avoid future conflicts.
Join the fun! We'll have community events for you to join and enjoy all year. Let us know what else you want to see.
We're passionate about your success, not only in your living experience, but in all areas. Thank you for being part of this community. We look forward to making this your best year yet!
Community Events Calendar
Capture the Flag — Monday, August 21 from 6:30–7:30 p.m. — Join us in the open field behind the dog park, where we'll have two teams compete and strategize to capture one's flag and return to their base.
Camping in the Paint — Tuesday, August 22 from 6–8 p.m. — Meet us at the basketball court where we'll have teams of three compete to see who is the best. Each winner will receive a $25 visa gift card!
Camp Trivia Night — Tuesday, August 22 from 6:30–8 p.m. — Join us in the clubhouse, where residents will play against each other in a trivia contest for the chance to win some awesome prizes!
Breakfast by the Curb — Wednesday, August 23 from 7–9 a.m. — Don't have time for breakfast? Morning classes have you in a rush? We have you covered! We will be providing breakfast by the curb at the front entrance.
Camp-Side Bingo — Wednesday, August 23 from 6:30–8 p.m. — Anyone down for some grocery bingo? We'll have music, food, and fun in the clubhouse.
Camp Grizzly — Thursday, August 24 from 5–6 p.m. — Bring your furry friend to the dog park for yappy hour!
Kicking Slip 'n Slide — Thursday, August 24 from 6–7:30 p.m. — It's kickball with a twist! Join us in the open field behind the dog park for a wet-and-wild kickball game. Baselines are slides, bases are pools, and home runs equal a soaked swimsuit!
Catching Rays — Friday, August 25 from 6:30–8 p.m. — Let's end the week with some nice fun in the sun and hang out by the pool!
August Camper Birthdays — Thursday, August 31 from noon–7 p.m. — All residents celebrating a birthday this month can stop by the office to pick up a treat in honor of their special day.