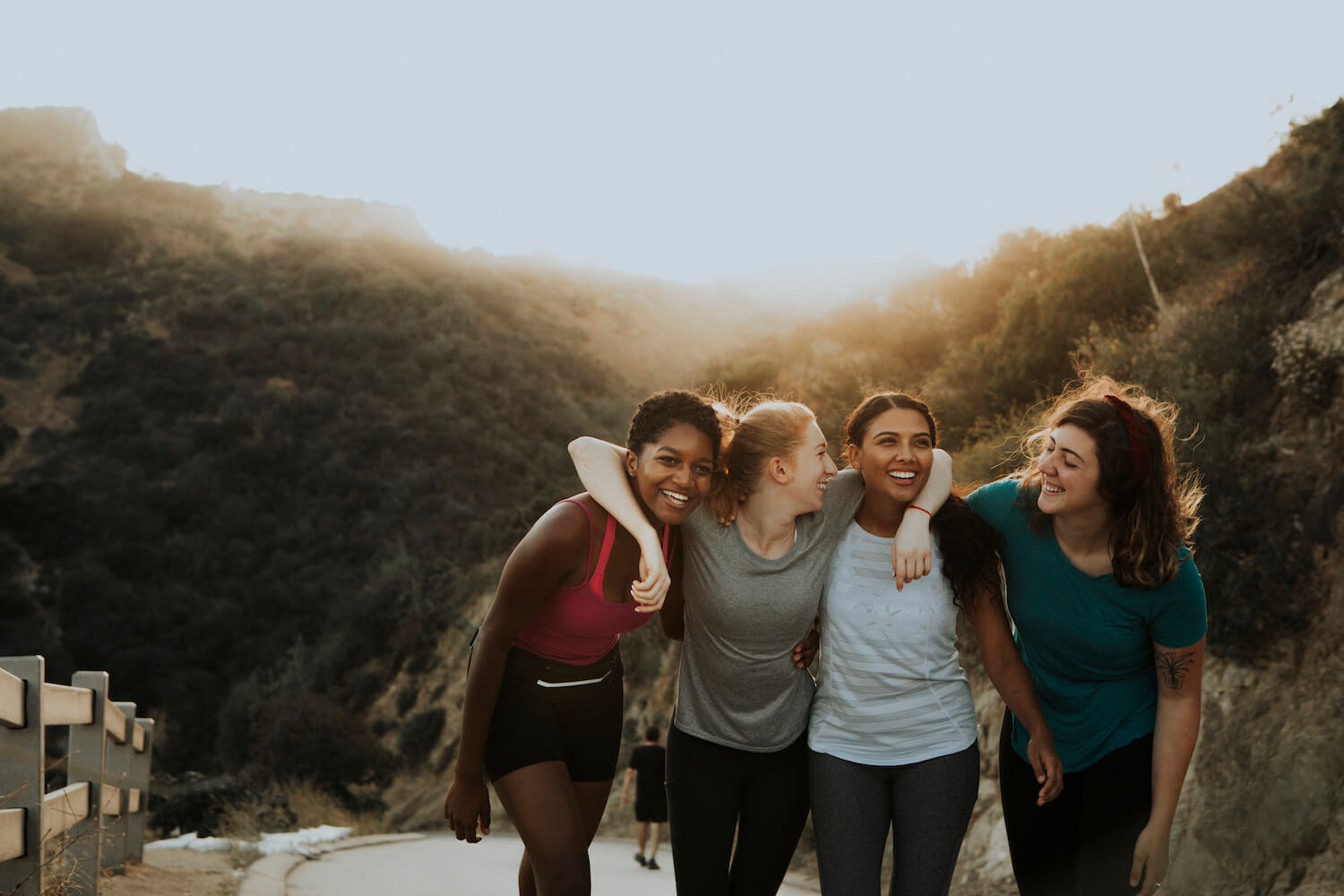 We're so excited to have you join the Republic family! Check out our events as we have A LOT coming your way. Our team is always one call away if you have any questions or concerns. Stop by the office to say hi to the Republic staff, and we hope you enjoy the rest of your summer!
Maintenance Tip
Maintenance requests can be submitted through your online resident portal, or you can call or stop by the front office to report any issues. Please keep in mind that maintenance requests may be delayed due to an influx of requests during this time. We assure you that every request will be serviced.
Reminders and Updates
We are a pet-friendly community, and we want to welcome all of our loving furry friends! Please remember to use the provided pet waste stations and bags provided throughout the community.
Your rent installment is due at the first of every month. We accept payment via money order or check to the front office, or you can pay online through your resident portal.
Welcome Home!
Whether it's your first year living with us or you've renewed your lease for another year, we're so excited to have you as a resident at our community! At Campus Advantage, our purpose is to serve and inspire our employees and our residents to achieve their full potential.
Our team has been working hard preparing for the upcoming year, and we can't wait to share all of the wonderful things we have in store. If you haven't yet, please take the time to complete the Customize Your Experience Survey at customizeyourexperience.com and let us know what kinds of things you want to see at your community this year.
New this year, we have a growing list of resident perks that range from rent payment credit reporting to enhanced renters insurance options and other discounts. Check them out at campusadv.com/residentperks.
Our goal is not just to provide you with a place to live, but with an experience that's great value, hassle free, and fun. If at any time you don't feel like you're receiving this experience, please reach out to [email protected] and let us know. We truly value your feedback. We hope that we're able to serve and inspire you well this coming year and help you achieve your full potential!
Community Events Calendar
Step Into Your New Home — August 19 from 2–5 p.m. — Customize your new home starting at your front door! Join us to create DIY doormats.
Good Morning, Republic — August 21 from 8–9 p.m. — On your way to class or work? Meet us at the curb for free breakfast!
Republic Love Care (RLC) — August 22, All Day While Supplies Last — Missing some basic home goods? Stop by the office, we have you covered!
Seek a CA — August 23 from 7–9 p.m. — Do you know your Community Assistant? Be the first to find them on the property to receive an awesome prize!
Murder Mystery — August 28 from 7–9 p.m. — Are you a crime solver? Come test your skill at our Murder Mystery.
Grocery Hunt — August 29 from 7–9 p.m. — Let Republic stock your fridge! Engage in friendly competition in grocery hunt wars!