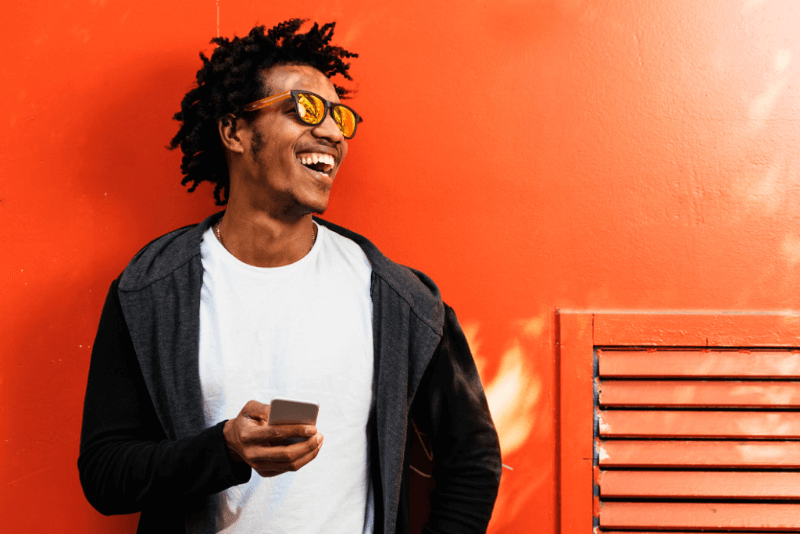 Move-out is almost here! We're sad that your stay with us is coming to an end, but we wish you all the best! Please refer to the move-out guide for tips on forwarding your mail, cleaning, and much more. If you have any questions or concerns, please contact us. Have a great summer!
Maintenance Tip
Please refer to your move-out packet for information on cleaning, maintenance, charges, and fees. If you have a service request, just put in a work order via your portal, or by calling or stopping by the office during office hours.
Reminders and Updates
Want to stay updated? Text REPUBLIC to 47464 to opt in to our text messages. You will receive emergency notifications as well as updates on events and maintenance.
Follow us online:
Twitter: RepublicatSH
Instagram: Liveatrepublic
Facebook: Republic at Sam Houston
 Pinterest: The Republic
Snapchat: Liveatrepublic
Have a Successful Summer with CA!
With summer in full swing, you might be finding yourself with some extra time on your hands. Summer can be an amazing time to have fun, enjoy trips and activities, attend baseball games, go to a farmers market, and much more. But summer can also be perfect for gearing up professionally! Check out some of the following tips on how you can give yourself the "Campus Advantage" above your peers this summer:
Visit your campus's career center. Since it's summer, they are often less busy and can give you individual support for updating your resume or prepping you for an upcoming interview.
Log in to your resident portal and take advantage of the numerous resources in the Campus Advantage Career Success Portal!
Even if you don't absolutely need a job this summer, consider finding a low-key part-time position that could provide you with some extra resume experience. Consider positions with transferable skills that would benefit your major.
Find a new volunteer opportunity or organization to join that fits a hobby of yours or helps others. Giving back looks great on your resume, makes a difference, and makes you feel good at the same time!
Hard to believe that shopping can help your professional game, but stores often have sales on business wear during the summer. Check out the racks to see if you can find a few classic interview-appropriate pieces for the fall.
Stop by the management office and let them know what kind of events they could host this summer/fall to help make you successful!
Share how you're going to boost your success this summer with other Campus Advantage residents by posting on social media with the hashtag #CASummerSuccess.
Community Events Calendar
Cupcake Bar — July 5 from 4:30–6:30 p.m. — Design your own cupcakes with your choice of toppings and frosting!
Beat-the-Heat Summer Bash — July 6 from noon–2 p.m. — Have some fun in the sun at the pool with us. There will be free food, drinks, and games for all to enjoy!
Bump, Set, Spike Volleyball Tournament — July 10 from 6:30–8 p.m. — Bring your A-game to the volleyball court for a competitive property-wide sand volleyball tournament.
July Birthdays Celebration — July 11 from noon–5 p.m. — We'll be celebrating our residents with July birthdays by having some treats in the front office for them to enjoy.
Move-out Clothing Drive — July 16–27 — Bring your old or worn-out clothes to the front office to donate. All clothing donation proceeds will benefit Good Shepherd Mission.