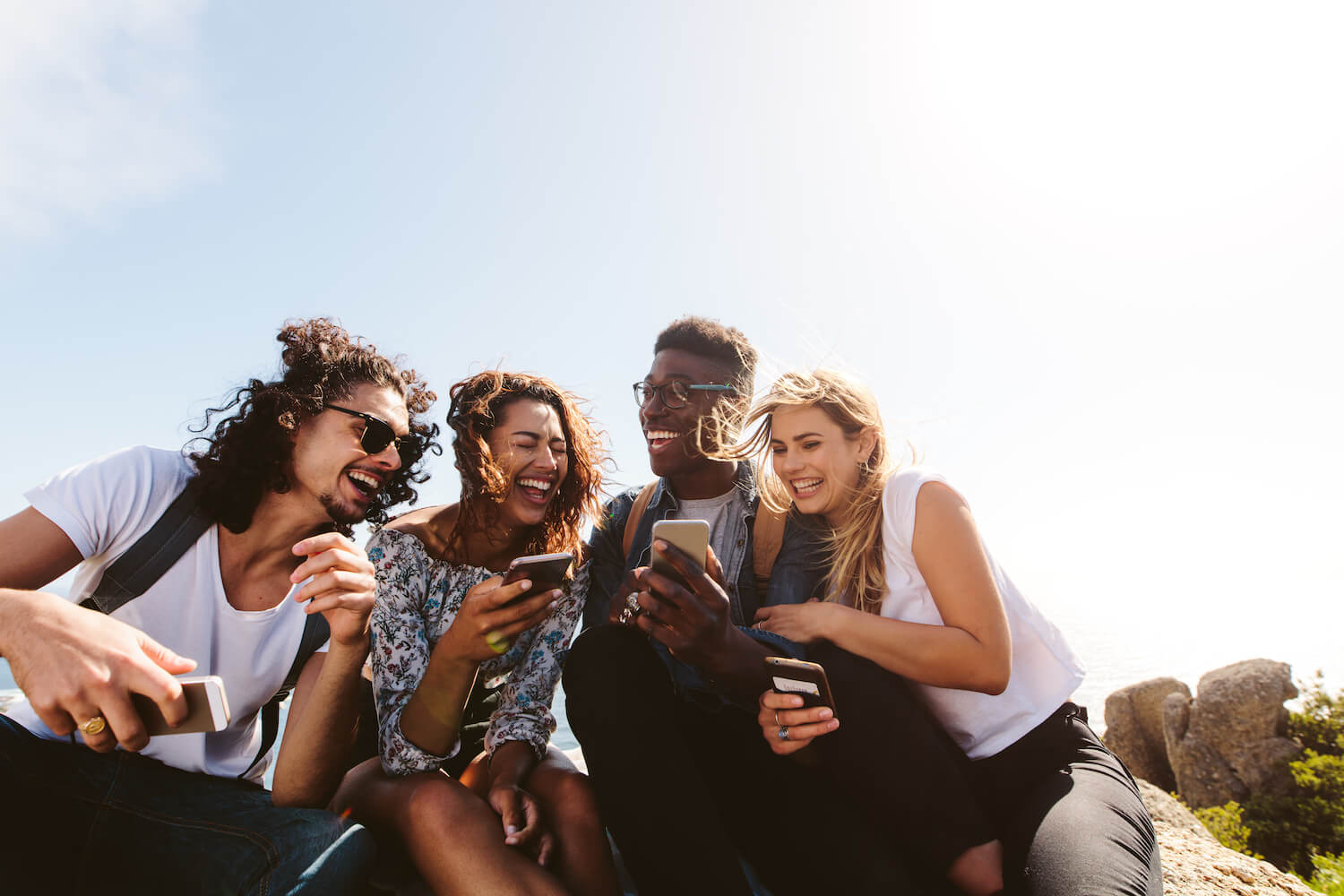 We hope to see everyone at our awesome Crawfish Boil!
Maintenance Tip
Please be patient while we try to fulfill all your service requests. We will try to complete your request within two to four business days. If you have any service requests, just put in a work order by calling or stopping by the front office during office hours.
Reminders and Updates
Want to stay updated? Text REPUBLIC to 47464 to opt in or out of our text messages. You will receive emergency notifications as well as updates on events and maintenance.
Lock Down That Internship with the Right Tools
In the coming months, universities across the nation will be partnering with businesses to fill internships for the summer and fall semesters. Internships are a great way to fast-track your career and gain valuable experience in the field you're interested in. Landing the perfect internship may not be the easiest journey, but if you're equipped with the right tools, achieving that dream opportunity is within reach!
In a 2017 article, Forbes stated, "Resumes are the gateway into the interview, and into the job. The importance of a well-constructed resume cannot be overlooked." When you're applying for an internship with that dream company, having a killer resume will push you to the top of the list.
By choosing to live at a Campus Advantage community, you already have access to an arsenal of professional success tools. One that could be really useful is the resume critiquing tool in our Career Success Portal. To access the tool, just log on to CareerSuccessPortal.com!
Community Events Calendar
April Fools Caught on Tape — Monday, April 1 from 10 a.m.–7 p.m. — Do your best April Fools' Day prank and catch it on camera. The pranks will be judged by the Republic team, and the best prank will win a $50 gift card.
Pizza Party — Friday, April 5 from 7–8 p.m. — Come to the clubhouse for a little pizza party. Play some games while you enjoy pizza, drinks, and treats.
Minute to Win It — Wednesday, April 10 from 7–8:30 p.m. — Bring your team of two to the clubhouse to battle in select games for points. The team with the most points wins a $20 gift card.
April Birthdays — Thursday, April 11 from 1–5 p.m. — IT'S YOUR BIRTHDAY! Come down to the front office for a special treat!
Yappy Hour — Tuesday, April 16 from 6–7 p.m. — Come to our puppy party at our dog park. Let's bark up a storm and raise the woof at this party!
Crawfish Boil — Wednesday, April 17 from noon–4 p.m. — It's finally here! Come to the pool to kick it with our staff and enjoy FREE crawfish, live music, and awesome prizes!
Property Pic — April 22–26 — Do you have what it takes to take the best property picture? Show us what you got, and we'll show you what we can give! Take the best property picture for a chance to win a $500 coupon book!
April Showers Bring May Flowers — Tuesday, April 23 from 6–7 p.m. — Head down to the clubhouse to add some color to the gloomy days! Let's paint some pots and plant some flowers to enjoy the spring.