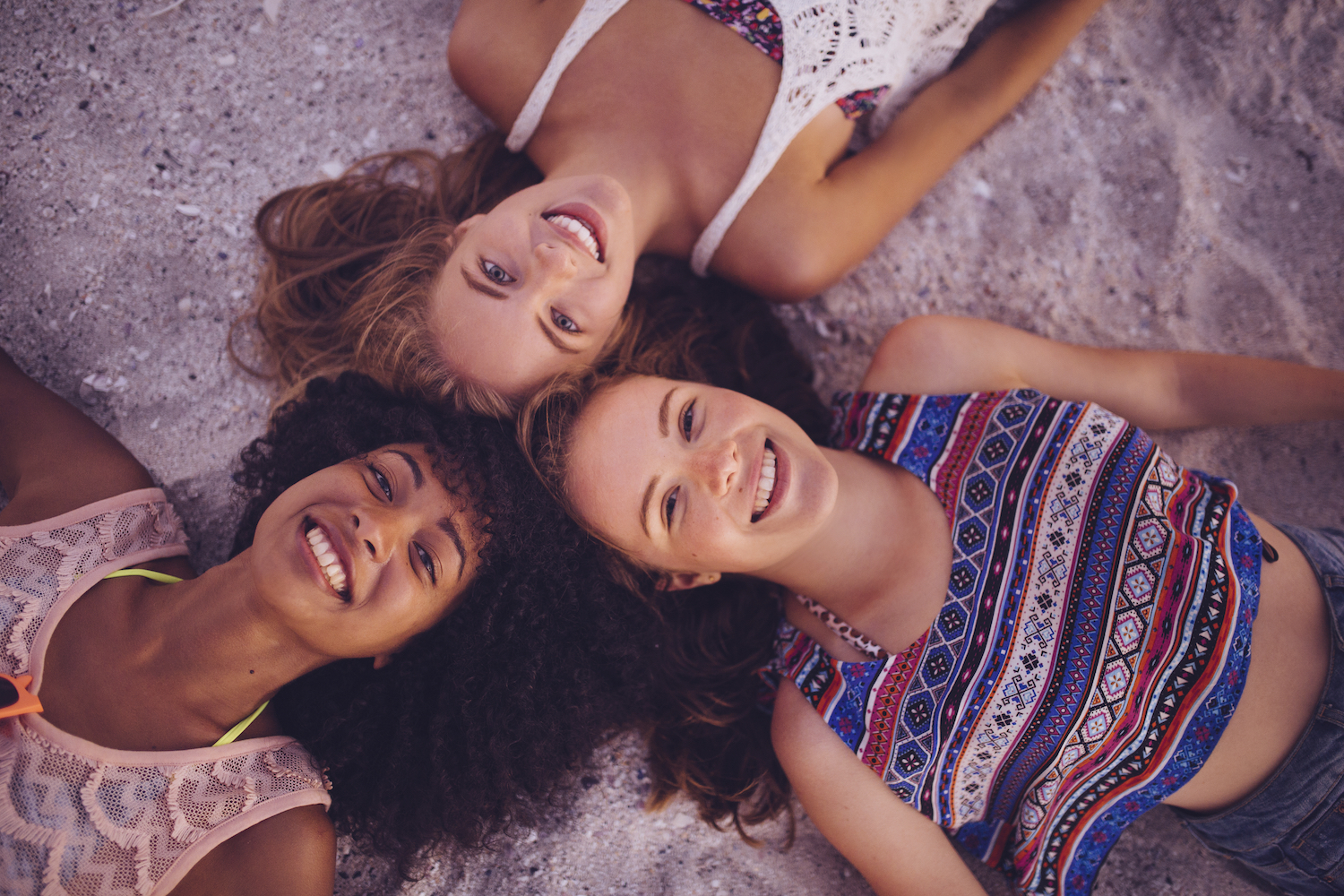 If you haven't renewed your lease with us, don't forget that move-out day is July 31, 2016. Good luck in your future endeavors, and thank you to all residents who have renewed with us for another year!
Maintenance Tips
If you are moving out, don't forget to change any light bulbs, smoke detector batteries, or put in any maintenance requests before you leave!
Reminders & Updated
Want to stay updated? Text REPUBLIC to 47464 to opt in to our text messages. You'll receive emergency notifications as well as updates on events and maintenance.
Have a Successful Summer with CA!
With summer in full swing, you might be finding yourself with some extra time on your hands. While we love to hear all about how you fill your summers with fun trips and activities, baseball games, and farmers markets, this time of year can also be perfect for gearing up your professional side. Check out some of the tips below on how you can give yourself the "Campus Advantage" above your peers this summer:
Visit your campus's career center. Since it's summer, they are often less busy and can give you individual support for updating your resume or prepping you for an upcoming interview.
Even if you don't absolutely need a job this summer, consider finding a low-key part-time position that could provide you with some extra resume experience. Consider positions with transferable skills that would benefit your major.
Find a new volunteer opportunity or organization to join that fits a hobby of yours or helps others. Giving back looks great on your resume, makes a difference, and makes you feel good at the same time!
Hard to believe that shopping can help your professional game, but stores often have sales on business wear during the summer. Check out the racks to see if you can find a few classic interview-appropriate pieces for the fall.
Stop by the management office and let them know what kind of events they could host this summer/fall to help make you successful!
Share how you're going to boost your success this summer with other Campus Advantage residents by posting on social media with the hashtag #CASummerSuccess.
Community Events Calendar
Slip and Flip! — Thursday, July 7 from 6:00–8:30 p.m.
Escape the summer heat with us in the open field next to the clubhouse for an intense competition of slip and slide with a game of flip cup at the bottom! Bring your friends or come to meet new people. We'll be serving hot dogs and giving away Republic swag as well!
Republic Game Night — Tuesday, July 12 from 6:30–8:30 p.m.
In honor of National Video Game Night on July 8, get your game face on and join us for a night of games, food, and fun in the clubhouse. We'll have NBA 2K16, a water pong tournament, giant Jenga, and board games!
July Birthdays — Friday, July 15 from 10:00 a.m.–7:00 p.m.
Happy birthday to all our residents celebrating this month! Stop by the office for a delicious birthday treat.
Chill Out! It's Summer! — Thursday, July 21 from 5:00–7:00 p.m.
Beat the summer heat! Join us in the front office for a cold popsicle while you escape the Texas heat!
National Cheesecake Day — Wednesday, July 27 from 1:00–4:00 p.m.
Stop by the office and grab a slice of cheesecake!