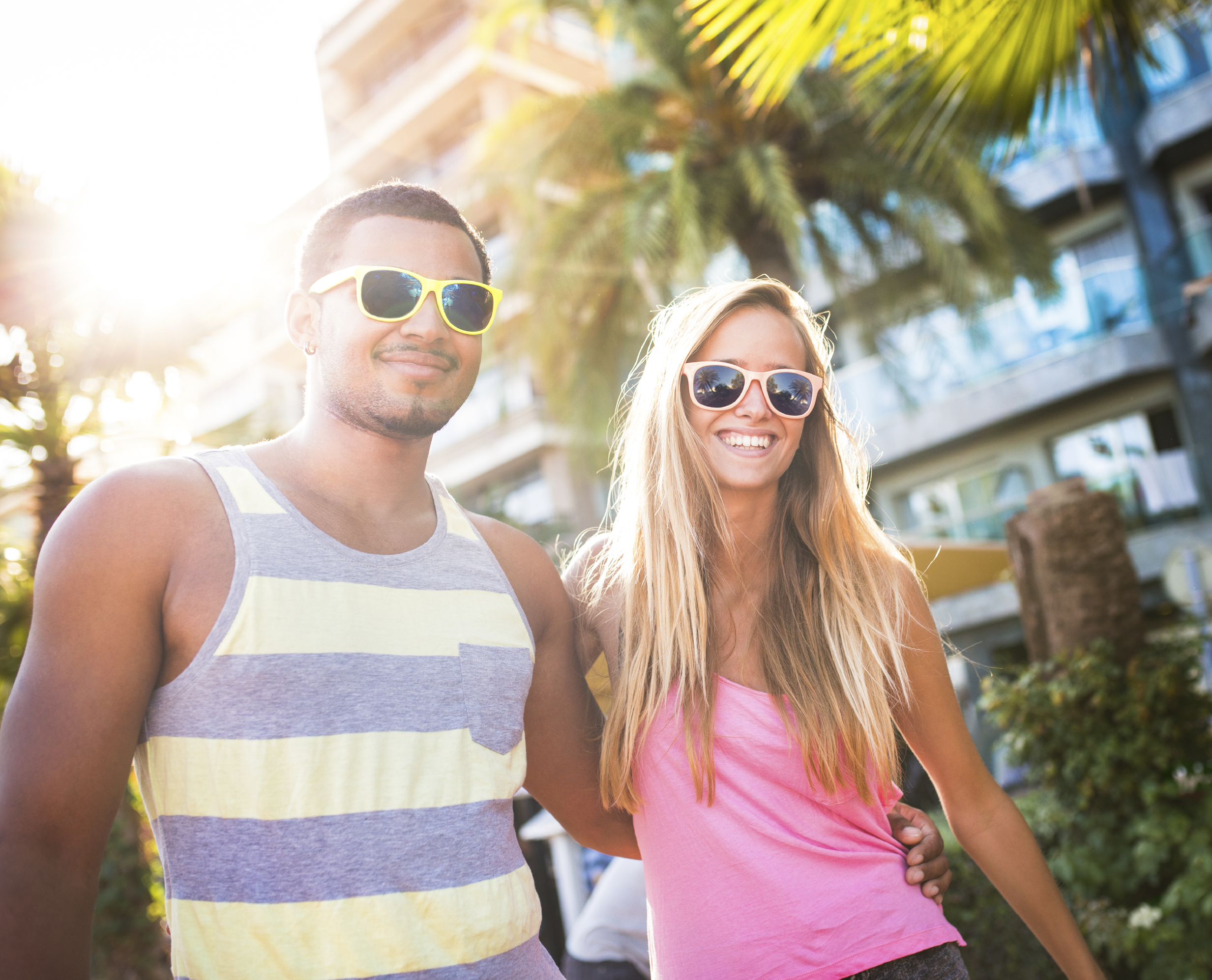 Congratulations to all of our residents who graduated this spring! We can't wait for you to check in and let us know how you're doing in the next few months. For everyone else, have a great summer! Come by the office and say hello if you are still in town.
Maintenance Tips
If you are leaving for the summer, lock all your doors and windows! To save electricity, set your AC between 75 and 80 degrees.
If you're in town and need to submit a maintenance request, feel free to stop by the office, give us a call, or submit a request through our online resident portal.
Reminders & Updates:
Want to stay updated? Text REPUBLIC to 47464 to opt in to our text messages. You'll receive emergency notifications as well as updates on events and maintenance.
Make sure to follow us:
Twitter: republicatSH
Instagram: liveatrepublic
Facebook: Republic at Sam Houston
Pinterest: The Republic
Summer Like a Local
Whether you're going home or staying put for the summer, take advantage of all our community has to offer! Summers can be a great chance to enjoy the area in some new and different ways. With the hectic pace of school, many students miss out on opportunities to get involved and have fun in their local community during the academic year — it's time to change that! From festivals to parks and local attractions, below are some ways you can summer like a local. As a bonus, most of them are either free or very affordable!
Do something touristy
Visit a farmers market
Check out a local sporting event
Visit your Chamber of Commerce website to find out about local attractions
Find a calendar of nearby fairs and festivals
Enjoy Fourth of July festivities and fireworks
Hike or bike a nearby trail
Volunteer with a local organization
Have a picnic
Go to an outdoor movie or concert
Run or walk a local 5K
We'll also be planning events and activities for you throughout the summer, and if you need ideas for other fun things to do in the area, please let us know. We have information on area resources and a local calendar of events on hand to give you plenty of options. Have a memorable and fun summer!
Community Events Calendar
National Doughnut Day — Friday, June 3 from 10:00 a.m.–noon
June 3 is National Doughnut Day, so stop by the office and pick up a doughnut to start your day!
Resident Referral BBQ — Sunday, June 5 from 2:00–5:00 p.m.
Help us break in our new propane grills at the pool! If you've renewed, you can bring a friend to enjoy some burgers, hot dogs, music, games, and much more. If you refer a friend, you'll be able to receive a $50 rent credit. If that person applies to live here for the fall semester, they will be entered into a drawing for a gift card worth $75 or $100. Hope to see you there!
Republic's Got Talent — Saturday, June 11 from 6:00–8:00 p.m.
Show off your talent in front of our judges and see if you can win Republic's Got Talent! Join us in the clubhouse to compete to be Republic's new star, and enjoy snacks and drinks.
Trash Pickup — June 13–17
There will be a signup sheet in the office where you can donate $3 to Relay For Life for us to come take your trash out for you. Help us raise money for a good cause! Please call or come down to the office for more information.