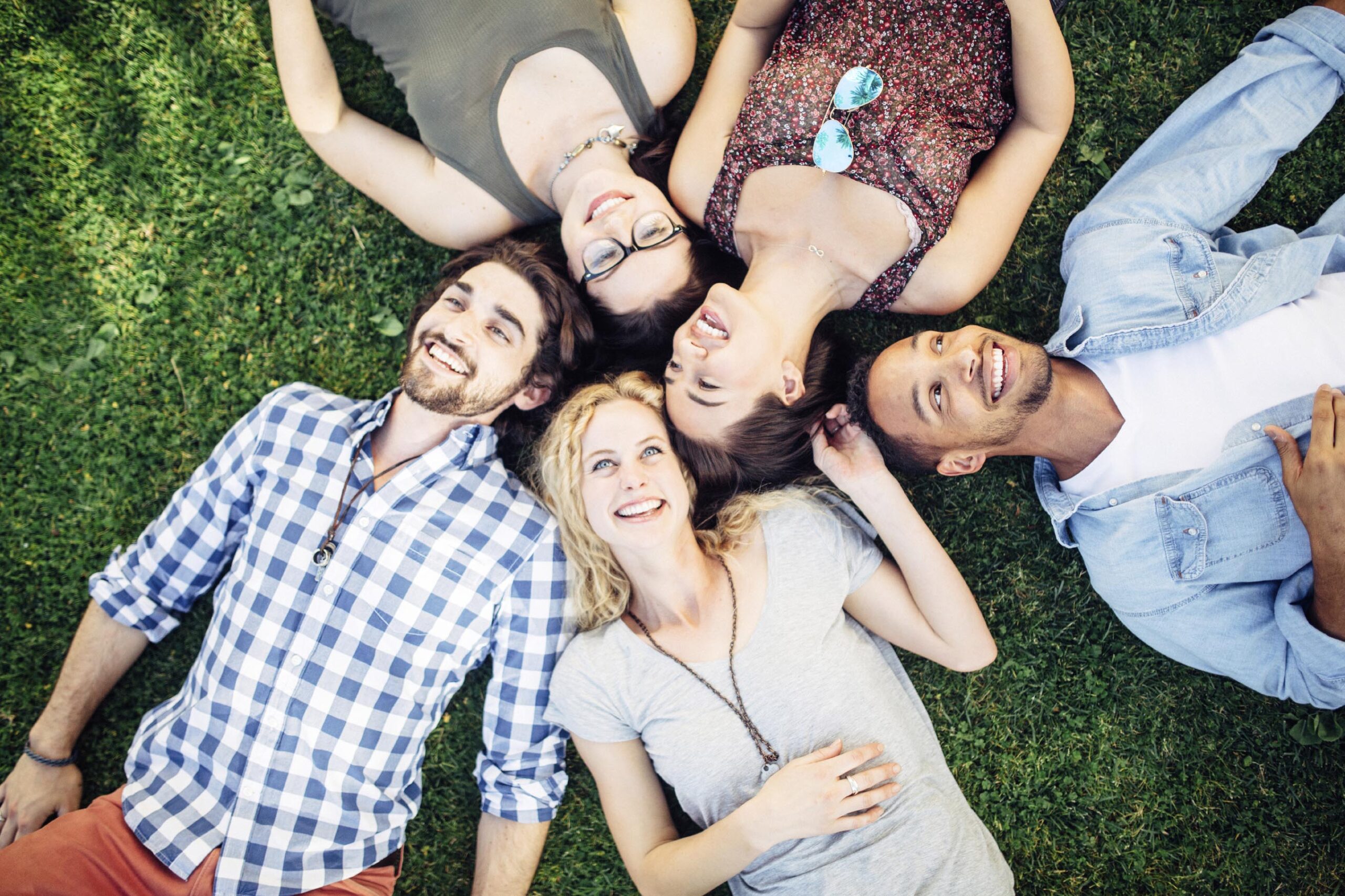 It's that time of year again when it's time to think about next year's housing choices. No need to think any further; just renew! We have great low prices, so don't miss your chance to stay with your Republic family!
Special Highlight
Come down and check out the new changes in the clubhouse, including the new and improved study room, cyber cafe, coffee bar, and Fitness On Demand!
Reminders & Updates
Want to stay updated? Text REPUBLIC to 47464 and opt in to our text messages. You'll receive emergency notifications as well as updates on events and maintenance.
Make sure to follow us:
Twitter: republicatSH
Instagram: liveatrepublic
Facebook: Republic at Sam Houston
Pinterest: The Republic
Relay For Life
Nearly all of us have been affected by cancer in some way. If you want to make a difference by raising awareness and funds to fight cancer and support survivors, we want your help! Relay For Life is the world's largest cancer fundraising event, and we would love for you to join our team! Campus Advantage is a national team partner with Relay For Life, and thanks to you, we have raised over $150,000 to date for this great cause. If you have ever participated, you know it is an incredibly meaningful, memorable, and fun experience.
Every Relay For Life event is made up of volunteers forming teams to spend 24 hours together around the track raising money to eradicate cancer. Every team brings its own special energy to the event by hosting on-site fundraisers, creating campsites, and enjoying each other's company while educating the community about cancer prevention. If this sounds like something you would like to participate in, please drop by the office and let us know!
Community Events Calendar
Full Metal Bracket — March 1–April 5
Residents can stop by the office and fill out a bracket with predictions of which team will win NCAA March Madness.
National Oreo Cookie Day — Tuesday, March 8 from 10:00 a.m.–7:00 p.m.
We'll be serving Oreo cookies in the office for our residents to celebrate National Oreo Cookie Day — who doesn't love Oreos?
#RepublicSB16 — March 7–11
Spring break is here! Take pictures of your adventures using the hashtag #RepublicSB16 on your social media of choice, and the picture with the most likes will receive a YETI Cooler filled with goodies!
Meet Me @ The Dog Park! — Wednesday, March 9 from 5:00–6:30 p.m.
Grab your furry friend and join us in the dog park for treats for the both of you! Come check out our brand-new dog obstacle course and meet plenty of other yappy friends. Can't wait to see everyone there!
March Birthdays — Friday, March 11 from 10:00 a.m.–7:00 p.m.
Happy birthday! Your CA will be delivering a birthday card to your door to help you celebrate. Don't forget to stop by the office and receive a birthday treat!
Pi(e) Day! — Monday, March 14 from 6:00–8:00 p.m.
To help celebrate Pi(e) Day, we're going to have a variety of different pies in the clubhouse, as well as some fun games to play.
Bootscootin' Boogie — Wednesday, March 23 from 7:00–9:00 p.m.
Put on your dancin' boots, grab your favorite partner, and mosey on down to the clubhouse for a night of western dancing fun. Not the best dancer? No problem! You'll be instructed before the dancing begins. Come out and strut your stuff!
Easter Egg Hunt — Tuesday, March 29 from 5:00–7:00 p.m.
Join us for a property-wide Easter egg hunt! Try to find all of the hidden eggs, and maybe even find a secret prize egg!