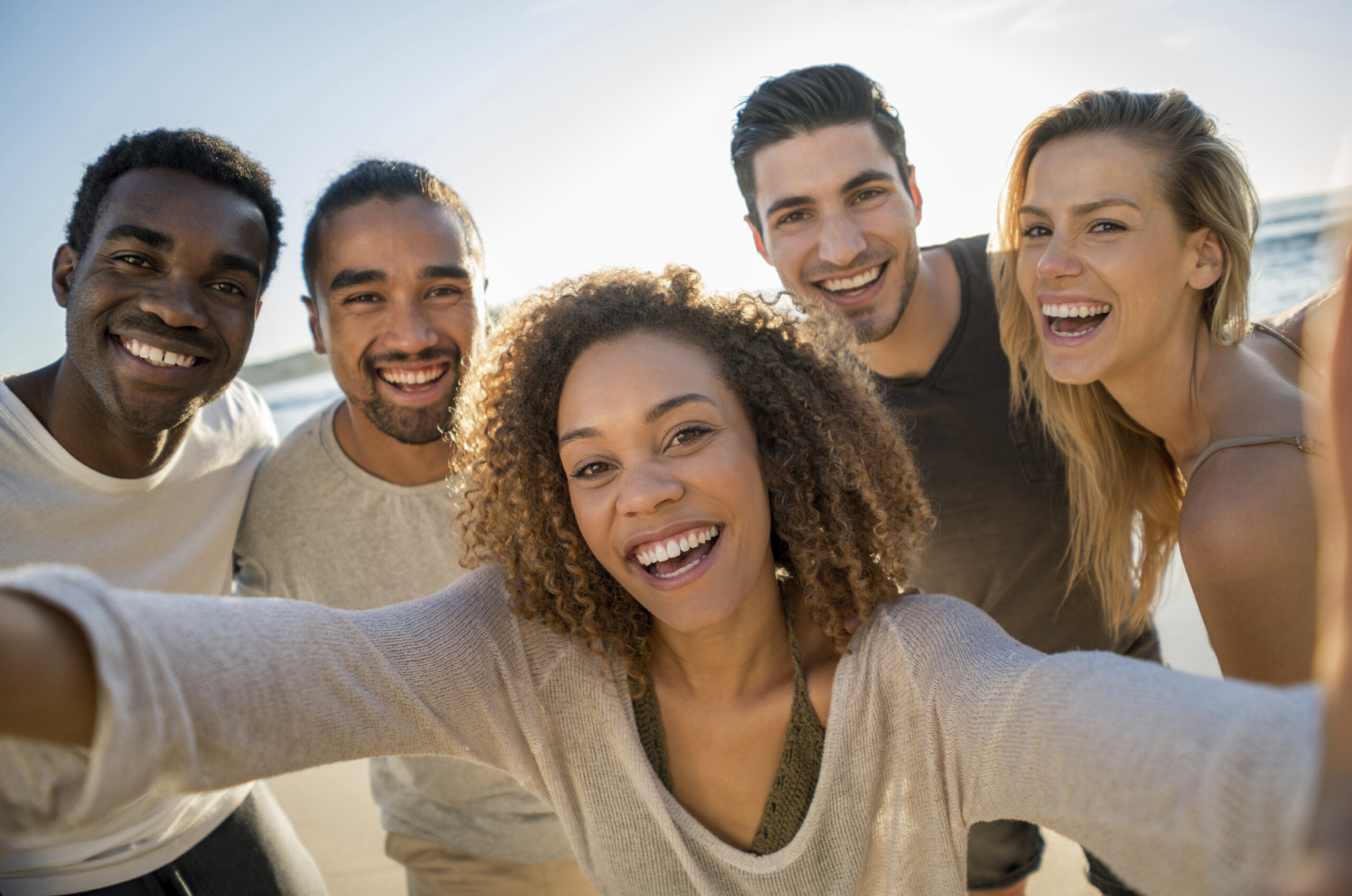 Come on down to our newly renovated clubhouse! We have our new coffee bar, conference room, cyber cafe, and Fitness On Demand up and running. We can't wait to see you!
Maintenance Tips
Before you turn on your air conditioner, make sure to check your air filter. If it needs replacing, we would be happy to change it out for you — just submit a work order via your online portal, by calling the office, or stopping by during office hours.
Reminders & Updates
Want to stay updated? Text REPUBLIC to 47464 and opt in to our text messages. You'll receive emergency notifications as well as updates on events and maintenance.
Make sure to follow us: 
Twitter: republicatSH
Instagram: liveatrepublic
Facebook: Republic at Sam Houston
Pinterest: The Republic
Take the It's On Us Pledge
April is Sexual Assault Awareness Month, and as you may know, Campus Advantage has partnered with the White House to support the It's On Us campaign to change the culture around sexual violence on college campuses. It's On Us invites everyone to step up and realize that the solution begins with individuals. It's a declaration that sexual assault is not only a crime committed by a perpetrator against a victim, but a societal problem in which all of us have a role to play. This pledge is a personal commitment to help keep women and men safe from sexual assault. It is a promise not to be a bystander to the problem, but to be a part of the solution.
Please read and share the following It's On Us tips:
Talk to your friends honestly and openly about sexual assault.
Don't just be a bystander — if you see something, intervene in any way you can.
Trust your gut. If something looks like it may be a bad situation, it probably is.
Be direct. Ask someone who looks like they may need help if they're OK.
Get someone to help you if you see something — enlist a friend, RA, bartender, or host to help step in.
Keep an eye on someone who has had too much to drink.
If you see someone who is too intoxicated to consent, enlist their friends to help them leave safely.
Recognize the potential danger of someone who talks about planning to target another person at a party.
Be aware if someone is deliberately trying to intoxicate, isolate, or corner someone else.
Get in the way by creating a distraction, drawing attention to the situation, or separating them.
Understand that if someone does not or cannot consent to sex, it is rape.
Never blame the victim.
If you are a victim or survivor, or helping someone in that situation, go to notalone.gov to get the resources and information you need. You can also call the National Sexual Assault Hotline at 800-656-HOPE.
To learn more about It's On Us and to take the pledge, please visit http://www.campusadv.com/its-on-us.
Community Events Calendar
Guess How Many Skittles? — April 4–6
Residents can come by the office to guess how many Skittles are in the jar for a $20 gift card to Potato Shack.
4 vs. 4 Volleyball Tournament — Tuesday, April 5 from 6:00–8:00 p.m.
Think you can SPIKE the competition? Meet us at our volleyball court, and you and your team will have a chance to win a prize!
What's the Scoop — Wednesday, April 13 from 4:30–6:30 p.m.
Come by the office/clubhouse for some ice cream.
April Birthdays — Friday, April 15 from 10:00 a.m.–7:00 p.m.
Happy birthday! Your CA will be delivering a birthday card to your door to help you celebrate your April birthday. And be sure to stop by the office for some treats, as well!
Bingo Night — Tuesday, April 19 from 7:00–9:00 p.m.
Come on down to the clubhouse to enjoy a great night of bingo and fun.
Kickball Night — Wednesday, April 20 from 6:00–8:00 p.m.
Come on down to the basketball court for a night of kickball greatness. Two teams — one epic game! Everyone who attends will be entered to win a gift card to Academy. See you there.
Crawfish Boil — Saturday, April 23 from 3:00–5:00 p.m.
It's crawfish time! Come out to the pool for an evening of great food and friends. Be sure to sign up for VIP so you can get early access and Republic swag!
National Pig in a Blanket Day — Monday, April 25 from 10:00 a.m.–1:00 p.m.
On this national holiday, stop by the office and get some pigs in a blanket to start off a great day!