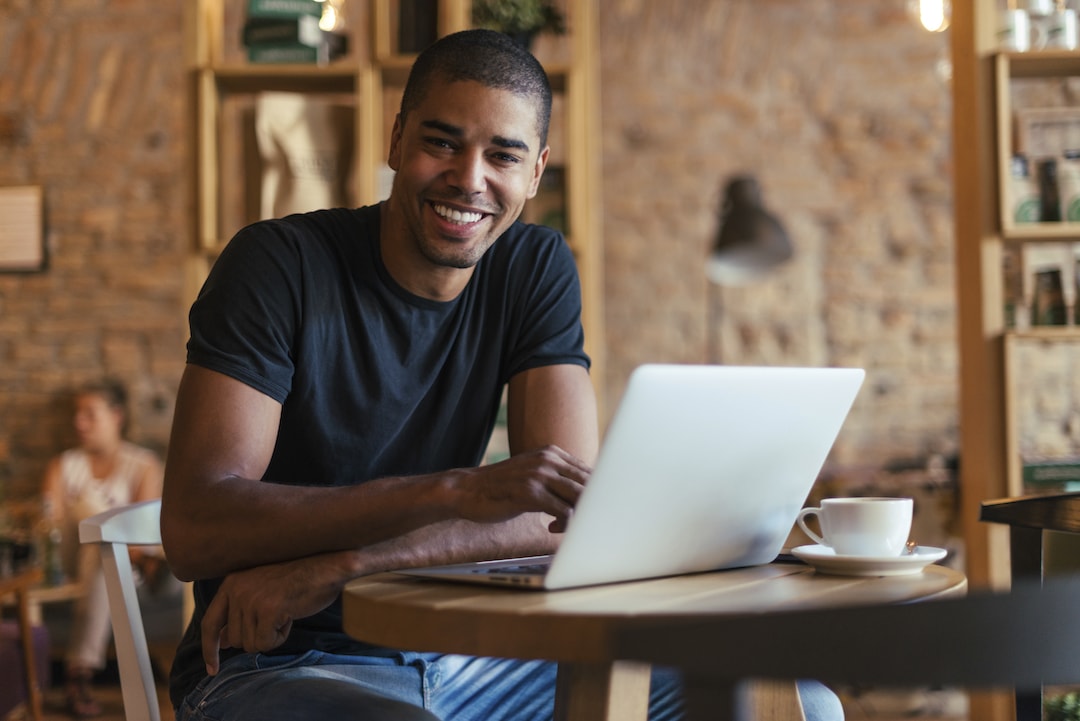 Welcome back, everyone! We're looking forward to having a great semester. Make sure to check your newsletters, social media, or even come by the office to see what cool things we'll be doing this semester.
Maintenance Tips 
Air filters in your apartment should be changed more often than not — at least once a month.
If you turn on your heater for the first time, you may experience a burning smell — but don't panic. The accumulated dust is the cause of that smell. If it continues, then contact the office.
If you have a service request, just put in a work order via your portal, or by calling or stopping by the office during office hours.
Reminders & Updates
Want to stay updated? Text REPUBLIC to 47464 to opt in to our text messages. You will receive emergency notifications as well as updates on events and maintenance.
Make sure to follow us:
Twitter: republicatSH
Instagram: liveatrepublic
Facebook: Republic at Sam Houston
Pinterest: The Republic
Snapchat: liveatrepublic
Start Now
Written by Megan McCollum
You've conquered your final exams, spent time with family, and brought in the new year with friends. But now what? How do you ensure that you'll be at the top of your game with a new course load when you're so used to relaxing at home?
Here's a hint: Start now. Buy your books, find your classrooms, spend some time cleaning your room and clearing your desk.
As the fall semester probably taught you, college flies by. There's no time to slowly ease back into it — take a deep breath, prepare your mind, and dive in. Don't just take it day by day; create a study schedule, make some friends and form a study group, and talk to your advisor and get to know them.
There are thousands of resources at your fingertips just waiting to be used. For example, places to study. Trying to focus in your bedroom with your roommates around and electronics everywhere is hard, so take advantage of your property's clubhouses and study rooms, as well as places on campus.
Once you've found your perfect study place, it's time to use the resources available to you. College students today rely on technology for almost everything, from textbooks to full online courses and online study materials. There are even some apps that can be used to help you study, such as iTunes U and Brainscape. If you aren't using your cell phone to study, turn it off — social media will be there when you're done, but your professor won't wait around for you to learn.
If you find yourself procrastinating, take a deep breath, and ask yourself why this assignment is important. Don't ask why you don't want to do it; ask yourself what you will benefit from it. Ask yourself what you can learn, and why it's meaningful.
Reward yourself with something you can truly withhold from yourself if you don't complete the task. Offering yourself candy or saying you won't go to that show if you don't write your paper isn't meaningful enough to motivate you. Find something you truly want, and when you reward yourself, notice how it feels.
Don't settle for less. Don't wait for things to just work out. Start now.
Community Events 
Breakfast for Dinner — Monday, January 15 from 6–7 p.m.
Back-to-School Bash — Wednesday, January 17 from 6–7 p.m.
Trail Mix Bar — Wednesday, January 24 from 4–7 p.m. — We're setting up an awesome trail mix bar at the front office. Come in to create your own tasty trail mix.
January Birthdays — Friday, January 26 from noon–7 p.m. — Join Republic in wishing a happy birthday to January babies! Treats and cards will be delivered to our residents that have a January birthday.
Hot Chocolate Bar — Tuesday, January 30 from 6–7 p.m. — Join us in the clubhouse where we'll be making hot chocolate and have a bar of several toppings for you to add to your hot chocolate.