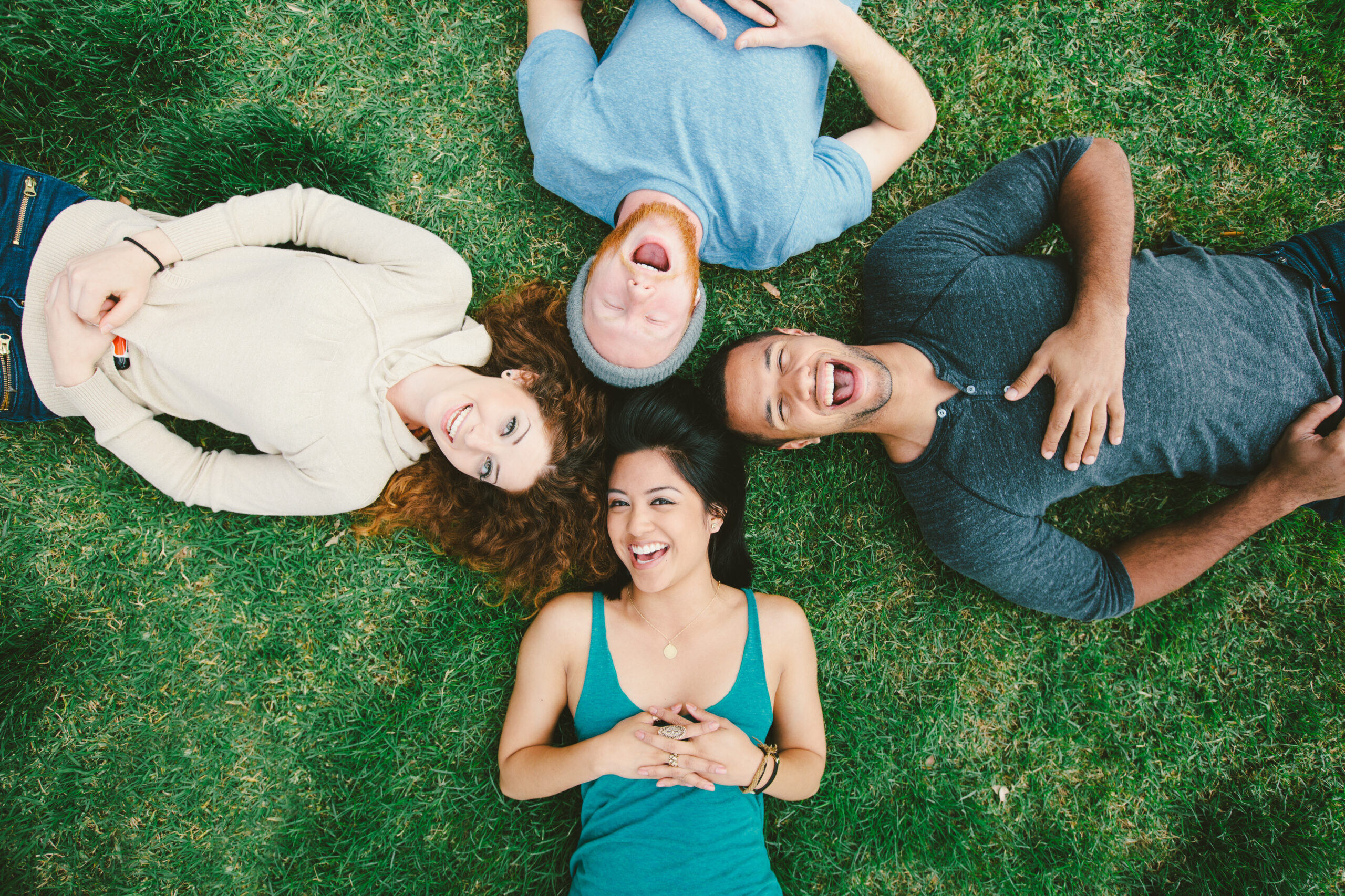 Now that summer is upon us, we'll begin the turn process in our apartments. That means that we need to start preparing for the incoming residents' new homes. Please be patient with us if we're working in your apartment this summer. This will save you some stress during August. Enjoy your summer!
Maintenance Tips 
Make sure when you are using your A/C that you set it on auto. Keep the temperature above 70 at all times. Anything below 70 degrees will freeze your system. If you have a service request, just put in a work order via your portal, or by calling or stopping by the office during office hours.
Reminders & Updates
Want to stay updated? Text REPUBLIC to 47464 to opt in to our text messages. You will receive emergency notifications as well as updates on events and maintenance.
Make sure to follow us:
Twitter: republicatSH
Instagram: liveatrepublic
Facebook: Republic at Sam Houston
Pinterest: The Republic
Snapchat: liveatrepublic
Summer Like a Local
Whether you're going home or staying put for the summer, take advantage of all our community has to offer! Summers can be a great chance to enjoy the area in some new and different ways. With the hectic pace of school, many students miss out on opportunities to get involved and have fun in their local community during the academic year — it's time to change that! From festivals to parks and local attractions, below are some ways you can summer like a local. As a bonus, most of them are either free or very affordable!
Do something touristy
Visit a farmers market
Check out a local sporting event
Visit your Chamber of Commerce website to find out about local attractions
Find a calendar of nearby fairs and festivals
Enjoy Fourth of July festivities and fireworks
Hike or bike a nearby trail
Volunteer with a local organization
Have a picnic
Go to an outdoor movie or concert
Run or walk a local 5K
We'll also be planning events and activities for you throughout the summer, and if you need ideas for other fun things to do in the area, please let us know. We have information on area resources and a local calendar of events on hand to give you plenty of options. Have a memorable and fun summer!
Community Events 
Glow-in-the-Dark Mini-Golf — Tuesday, June 13 from 6:00–7:00 p.m. — Residents will meet at the basketball court for some glow-in-the-dark mini-golf.
June Birthdays — Thursday, June 15 from noon–7:00 p.m. — We want to celebrate all of our June residents' birthdays in style. So, come down to the office for a treat on us.
Root Beer Float Social — Tuesday, June 20 from 6:00–7:30 p.m. — In honor of National Ice Cream Soda Day, we'll be serving some delicious root beer floats in the clubhouse! Who doesn't love root beer?
National Yoga Day — Wednesday, June 21 from 6:00–7:30 p.m. — Meet us at the gym to help us celebrate National Yoga Day!
Waffle Wednesday — Wednesday, June 28 from 10:30 a.m.–1:30 p.m. — Wednesday just sounds like a wonderful day to start your day with a nice warm waffle. Come get yours in the office.