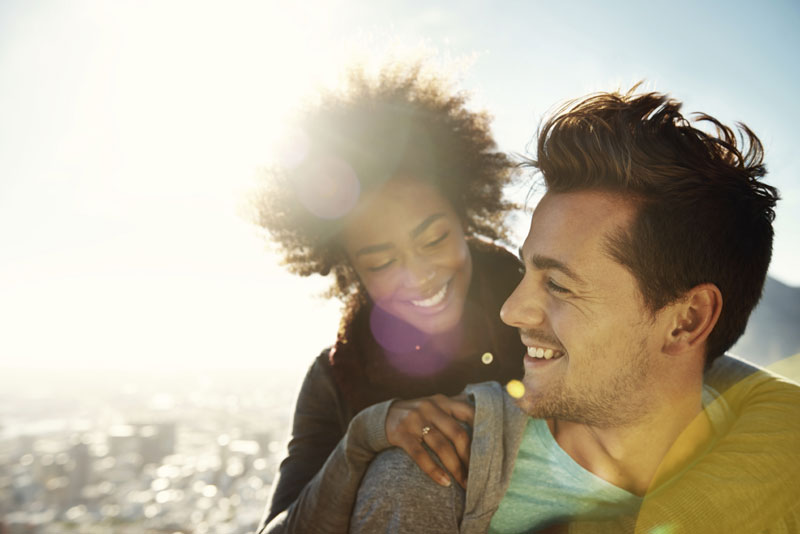 We hope your spring semester is off to a good start and you're enjoying your new classes! Are you looking for a job? We're hiring! Apply online for our exciting Community Assistant position at www.communityassistant.com.
Special Highlight
Come down and check out the renovations in the clubhouse, including the new and improved study room, cyber cafe, coffee bar, and Fitness On Demand!
Reminders & Updates
Want to stay updated? Text REPUBLIC to 47464 to opt in to our text messages. You'll receive emergency notifications as well as updates on events and maintenance.
Make sure to follow us: 
Twitter: republicatSH
Instagram: liveatrepublic
Facebook: Republic at Sam Houston
Pinterest: The Republic
Focus on Career Success
Whether you are a sophomore looking at internships or a senior getting ready for that first job after graduation, the spring semester brings added pressure as you seek to set yourself apart and set yourself up for success.
We want to be part of your success. Be sure to check out our career success events this month, including our live keynote event (February 25) with Mike Tomasello: "How to Land ANY Job, Even When Everyone Says You Can't."
Here are 5 tips to keep you moving forward on a career success track:
Tip #1: The key to getting hired is selling yourself better than the other candidates. What's your pitch? Practice concise ways to share your value and what you are looking for.
Tip #2: Your resume's only job is to get your foot in the door! Have it critiqued at the career center.
Tip #3: Google yourself: What does your online presence tell future employers? Are you focusing on your online brand? Your potential employer is! Work on shaping your presence online and off.
Tip #4: Come up with EVERY reason an employer might not hire you — and an answer for each objection. For example, "What I lack in relevant experience, I make up for with my drive and proven ability to learn new things quickly."
Tip #5: Learn from the best! Find people doing what you want to do and doing it well — and ask them for guidance. It'll be well worth your time and perhaps a few cups of coffee to do informational interviews with others on their success stories.
These tips are obviously just the tip of the iceberg. Watch out for career success experiences here at your community. Whether you want feedback on your pitch or need someone to critique your resume, let us know how we can help!
Community Events Calendar
Pre-Game Score Zone — February 1–7
Come by the office and put in your best guess of what the score will be for the big game on February 7. The guess that is closest to the actual score will receive a jersey!
Soup or Bowl? — Sunday, February 7 from 5:00–9:00 p.m.
Come out to the clubhouse to watch the big game and enjoy your choice of soup or a taco bowl.
Stoplight Party — Wednesday, February 10 from 7:00–9:00 p.m.
Love is in the air! Come out to the clubhouse and get a chance to mingle with those who have found love and those who have been looking in all the wrong places. Participants will wear bracelets that are color coded to explain relationship status. We'll have food and refreshments, too!
How Well Do You Know Me? — Wednesday, February 17 from 6:30–8:00 p.m.
Join us in the clubhouse for this spin-off of the world-renowned show, The Newlywed Game. Contestants will be asked questions about their roommate, significant other, friend, etc. that involves their daily activities or how they would react in a specific situation.
National Tortilla Chip Day — Wednesday, February 24 from 5:00–7:00 p.m.
Stop by the clubhouse to celebrate this awesome holiday with lots of tortilla chips and yummy salsa! We'll also be raffling off a Taco Bell gift card and providing drinks and other festive goodies!
Self-Defense Class — Wednesday, February 24 from 6:00–7:00 p.m.
Come join us in the clubhouse for a self-defense class to increase your awareness, assertiveness, verbal confrontation skills, safety strategies, and physical techniques.