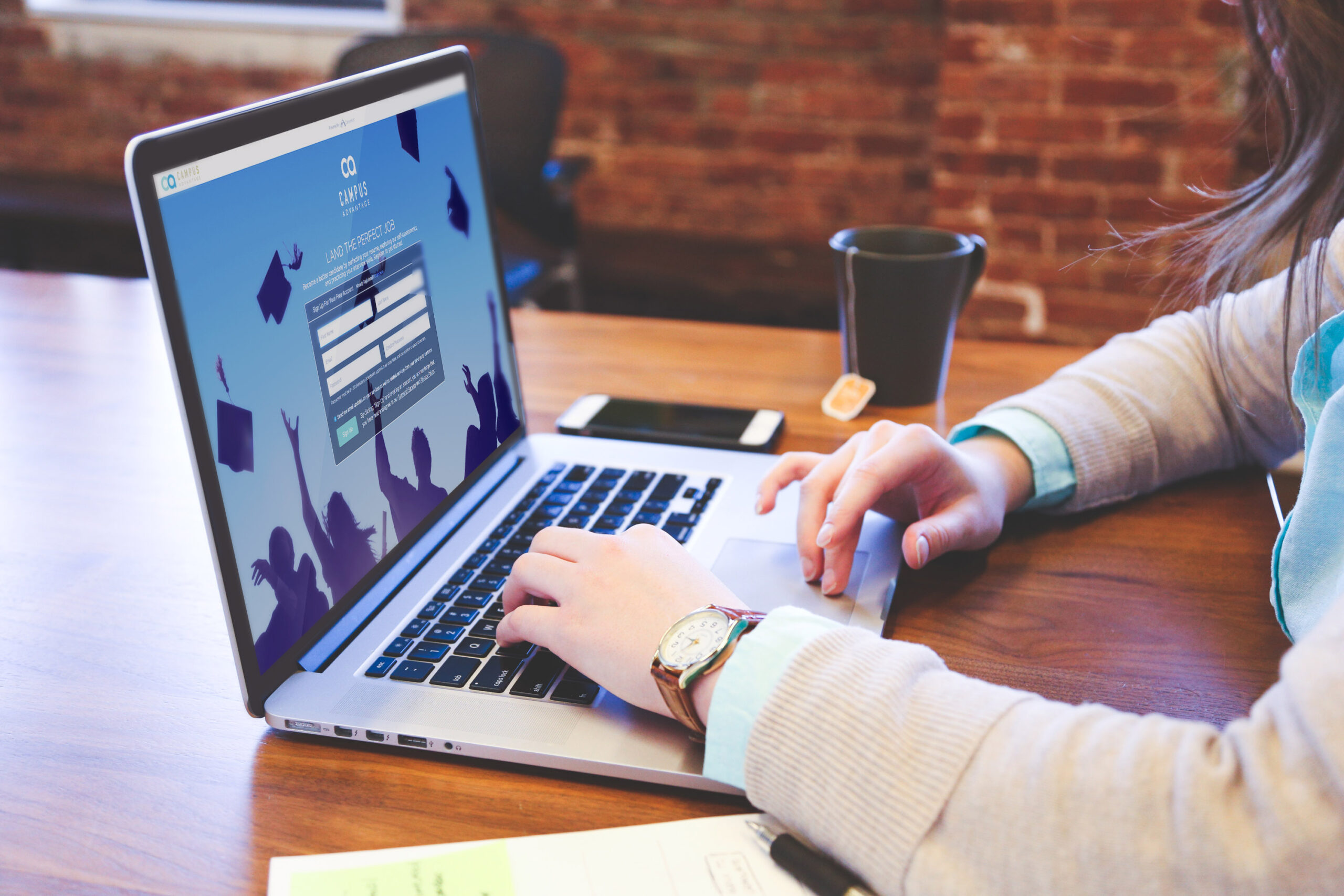 We're extremely excited for our 3rd Annual Crawfish Boil! We'll have a VIP list and are also open to the public. We'll have great promo items and Crawfish Boil T-shirts. Details to come!
Maintenance Tips
Make sure when you are using your AC that you set it to AUTO, not ON, and keep the temperature above 70 degrees at all times. Anything below 70 degrees will freeze over your system. If you have a service request, just put in a work order via your portal, or call or stop by the office during office hours.
Reminders & Updates
Want to stay updated? Text REPUBLIC to 47464 to opt in to our text messages. You will receive emergency notifications as well as updates on events and maintenance.
Make sure to follow us:
Twitter: republicatSH
Instagram: liveatrepublic
Facebook: Republic at Sam Houston
Pinterest: The Republic
Snapchat: liveatrepublic
Community Events
Autism Awareness — Friday, April 7 from 3–4 p.m. — Enjoy a Sonic Slushy on us when you stop by the Republic office and learn about Autism Awareness Month, and its importance!
Republic Car Wash — Friday, April 7 from 5:30–7 p.m. — Stop by the front office to get your car nice and clean at our car wash for residents and prospects! All donations and proceeds will go to Relay For Life.
Republic's Clothing Drive — April 10–21 from 10 a.m. –5 p.m.  — Spring cleaning? Come down to the clubhouse and give us any clothes that you don't wear anymore, or just don't need. All clothes will be donated to Goodwill!
Republic Talent Show — Tuesday, April 11 from 7–8:30 p.m. — Come on down to the clubhouse and show off your talents! We want to see what talents make our residents so great. First and second place winners will receive a gift card!
Glow-in-the-Dark Easter Egg Hunt — Tuesday, April 11 from 8:30–9:30 p.m. — Meet in the clubhouse at 8 p.m. before going around the property for a glow-in-the-dark Easter egg hunt! Whoever brings back the most eggs will win a 3 Spoons gift card!
Doggy and Social Walk — Thursday, April 13 from 6–7 p.m. — Join us for a pleasant walk around our beautiful property. We'll be meeting up in the parking lot. After the walk, we'll have some treats for you and your furry friend.
April Birthdays — Wednesday, April 19 from noon–7 p.m. — Happy birthday to all the April babies! Look for a candy and card delivery to celebrate your birthday month. Also, stop by the front office and pick up a treat!
Headshot Day — Wednesday, April 19 from 6–7:30 p.m. — As part of our career success week, you can come by the clubhouse where we'll be offering headshots with a professional camera to use on your professional profiles!
Plant the Trees and Feel the Breeze — Saturday, April 22 from 5–6 p.m. — Come down to our grassy area and plant your own special tree. You can name it, you can raise it! It is Earth Day, and this is our way of helping the earth!
3rd Annual Republic at Sam Houston Crawfish Boil — Saturday, April 29 from 1–5 p.m. — It's crawfish time! Come out to the pool for an evening of great food and friends! Be sure to sign up for the VIP list so you can get early access and Republic swag.
Live. Learn. Succeed!
We're excited to announce a new career success portal exclusively for our residents! This service includes job search tools, instant job alerts and matches, online career management, resume development, social media development, company research, interview skills, career assessments, document libraries, and online workshops for career transition. Candidates who use this service report finding jobs three times faster than average! To access this service, simply log in to your resident portal and sign up for a free account. We're dedicated to helping you achieve your potential!
Sign up today at http://bit.ly/cacareerportal.