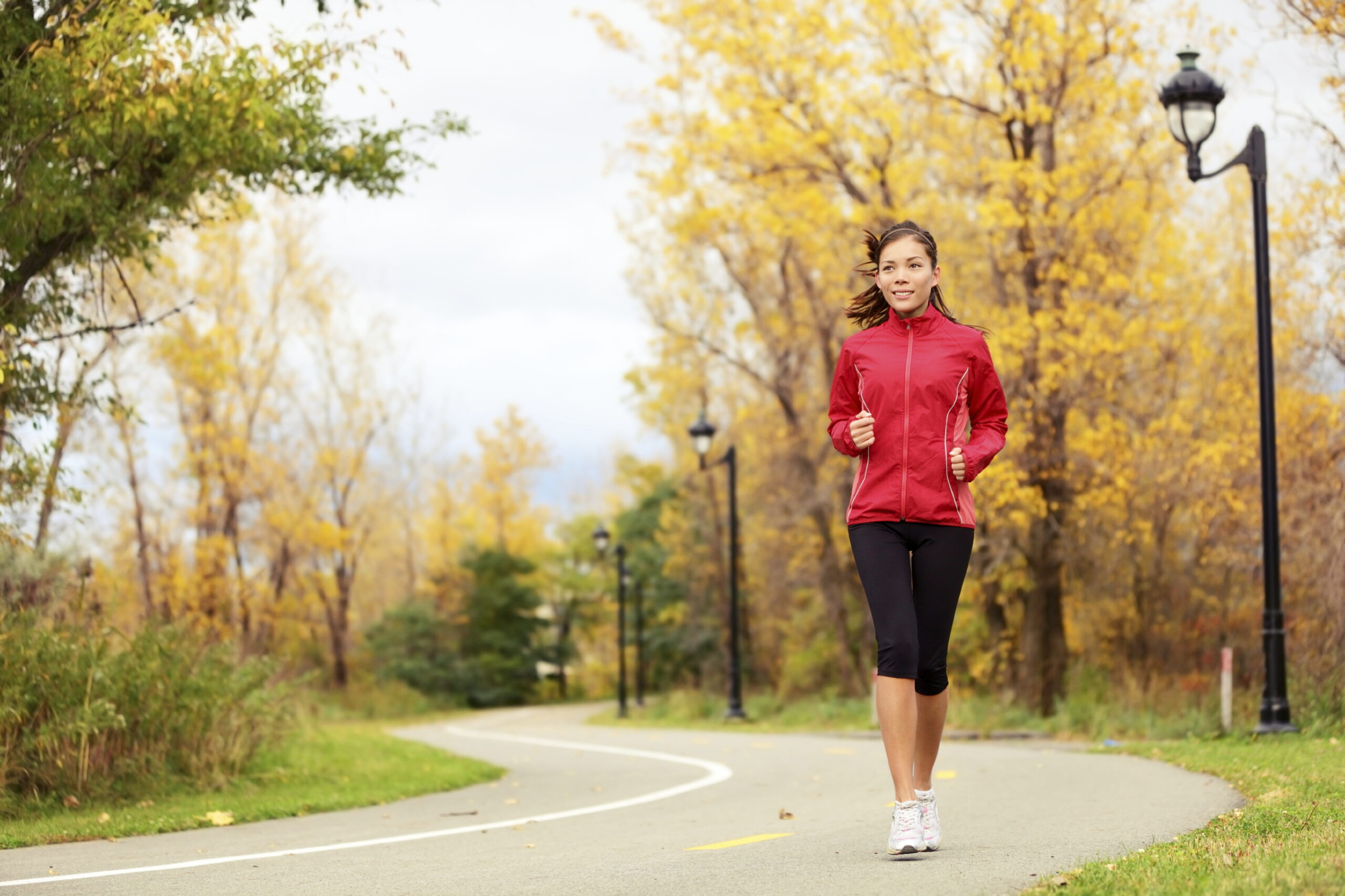 We hope everyone's school semester has been fantastic so far. Make sure to check out our social media accounts for all of our upcoming events. This month, we're celebrating you with a whole week of events dedicated to all of our residents and showing you how much we love and appreciate having you here!
Maintenance Tips
If you notice any stains forming on your ceiling or wall area, contact the office immediately. We have a 24-hour emergency on-call system in place for these types of situations.
Also, don't forget you can submit maintenance requests online 24/7 through our website. Simply visit www.liveatrepublic.com and log in to your resident portal through the residents tab. You can also come by or call the office during regular hours.
Reminders & Updates:
Want to stay updated on everything going on around Republic at Sam Houston? Text REPUBLIC to 47464 to opt in to receive text messages. You'll receive emergency notifications as well as updates on events and maintenance.
Stay connected by following us on social media:
Twitter: republicatSH
Instagram: liveatrepublic
Facebook: Republic at Sam Houston
Pinterest: The Republic
Pet owners, don't forget to pick up after your furry friend. There are designated areas with doggy bags for your convenience.
Living with Roommates
Perhaps one of the greatest advantages of living in a Campus Advantage community is the opportunity to live and work closely with all types of people. We know that living with roommates isn't always easy, whether you moved in with friends or were matched up with new people. Either way, it's perfectly normal to have the occasional roommate conflict, and there is actually a lot to be gained from handling a difficult situation maturely and respectfully.
We want to make sure you have the tools to handle situations should they arise, so check out the tips below to ensure you and your roommates have the best living experience possible this year:
Schedule a roommate meeting — Set aside time to get together and have proactive conversations about everyone's preferences and expectations regarding cleanliness, guests, sleeping/study times, the use of others' belongings or food, etc.
Be open-minded — You and your roommates may be very different, and that's OK! Stay open-minded and positive about your roommates' views and experiences, and you may end up learning a lot about them and yourself in the process.
Give each other space — Even though your apartment is made for multiple people, everyone appreciates having some space to call their own. Make sure you share time in common areas and respect each other's privacy.
When in doubt, talk it out — Most problems can be solved by just talking through the issue before they get out of hand. If something is seriously bugging you about one of your roommates, bring it to them in a mature one-on-one conversation before bringing in other roommates or escalating the situation.
Divide responsibilities — While every roommate should commit to cleaning up after themselves, determine the best way to divide responsibilities, such as taking out the trash, vacuuming, cleaning the kitchen, etc., to ensure everyone does their part.
Use conflict-resolution backup — While talking can usually fix an issue in its early stages, sometimes a more structured approach is necessary. If you've tried and feel your efforts aren't helping resolve an issue between roommates, reach out to your Community Assistant or the management team to help you brainstorm options. We're trained and willing to help conduct a roommate mediation process if necessary, but are also happy to help provide you with tips and tools to handle things yourself.
We want you to have a successful living experience while at our community, but we know that living with roommates can mean an occasional difference of opinion. When roommates decide to communicate their expectations, listen and try to understand each other, and care for each other's well-being. The many great memories you make will outweigh any small conflict you may have.
Community Events Calendar
Breakfast on the Go — October 5 from 7:00–9:00 a.m.
Don't like to get up and make breakfast? We've got you covered! We'll have breakfast already made for you as you head out the door. Drive or walk by the curb, and one of our awesome CAs will be waiting with a donut and a juice box.
Yappy Hour — October 6 from 5:00–7:00 p.m.
Join us for a social hour for residents and their pets to come out and get to know one another. Residents can satisfy their sweet tooth with cupcakes, and their four-legged friends are welcome to munch on doggy treats. We'll also have a doggy photo booth set up with bandanas and other doggy dress-up attire for you to get a picture with your furry friend!
Fit and Fun — October 7 from 6:00–7:15 p.m.
Come to the clubhouse for some Republic INSANITY! Workout with our CAs to an INSANITY workout video, but don't forget to hydrate with plenty of water, and grab an energy snack that we'll have on hand. This is a great way to stay in shape and help you lead a healthy lifestyle!
First-Class Fest — October 8 from 6:00–8:00 p.m.
Head to the clubhouse and hang out with the Republic family! Get to know your neighbors, make friends, and hang out with the staff while enjoying free food, drinks, games, and more!
Special Delivery — October 9 from 10:00 a.m.–7:00 p.m.
Trick or treat! We'll be coming around door to door to deliver a bag of treats just for you. Make sure you're home to enjoy some great items from our CAs.
October Birthdays — October 12 from 10:00 a.m.–7:00 p.m.
Happy Birthday to those residents born in October! Come by the clubhouse and grab a treat to celebrate yourself! We'll be delivering birthday cards all week long.
Halloween Pet Costume Event — October 5-30
Post pictures of your pet in a Halloween costume all month long, and you could win! Tag us in your Instagram pictures with the hashtag #republicscarypets2015, and the staff will vote to see who the winner is. The winner will receive a $50 Petco gift card, so don't miss out!
Republic Haunted House — October 21 from 8:00–10:00 p.m.
Get in the holiday spirit with our first haunted house! Send chills down your spine and scream your lungs out with the Republic family. It's going to be spooky good, plus, we'll have drinks and snacks. Don't forget to follow us on social media for details!