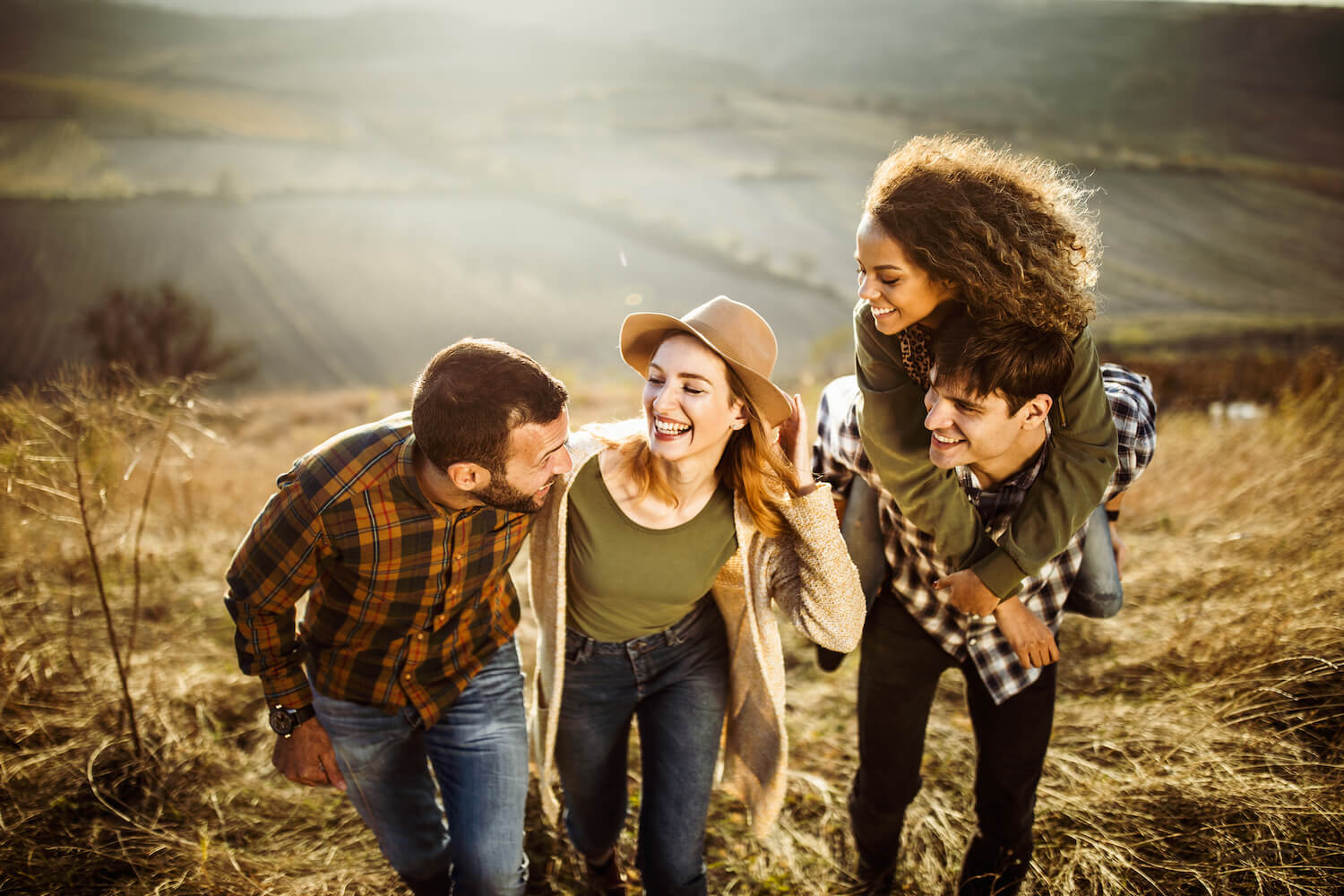 We hope everyone is having an awesome time here at Republic at Sam Houston! We have some amazing events lined up for you this month. We can't wait to see everyone at our Spooky Night Out Halloween party!
Maintenance Tip
Follow these steps to submit a maintenance request:
Log in to your portal account located on the Republic at Sam Houston's website under the Residents tab.
Scroll to the bottom of the page and locate the "Submit a Service Request" button.
Click the button and fill out the required information.
Click the "Submit Service Request" button and you're all done!
Reminders and Updates
Want to stay updated? Text REPUBLIC to 47464 to opt in or out of our text messages. You will receive emergency notifications as well as updates on events and maintenance.
Happy October!
We hope you've had a good start to the semester! Everyone should be settled in by now and ready to take on the school year. October will be packed with events and a special Resident Appreciation Week, so be sure to look at the events section in this newsletter.
Renewal rates and new lease rates are ready! Please stop by the front desk so we can answer any questions you have in regard to renewing your lease — we're happy to help and would love to see you stay with us next year!
Get involved. Get ahead.
Did you know students who are involved outside of the classroom are more successful in their academic pursuits? If you haven't already done so, we encourage you to find opportunities to get involved on campus and in the local community. Your campus' student activities office is a great place to start to find out about clubs, organizations, and campus events. You can also connect with our team to find ways to get connected. Whether it's the chess club or intramural football, or volunteering at a local shelter, we would love to help you find ways to get involved both at your Campus Advantage community and on campus.
Community Events Calendar
Breast Cancer Awareness — October 1–24 — We'll have a donation box in the front office until October 24, when we'll have a pink-out day with everything pink: pink cupcakes, drinks, candy, etc.
Haunted Door Contest — October 1–25 — Who has the spookiest front door? Decorate your door for your chance to win a special prize!
Pet Photo Booth — Wednesday, October 9 from 1–5 p.m. — Bring your pets dressed in costumes to a photo booth in the clubhouse. We'll set up a backdrop, treats, and decorations. Pet photos will be taken on someone's phone.
Spookiest Pumpkin in the Patch — Friday, October 11 from 1–5 p.m. — Come to the clubhouse to decorate small pumpkins for a perfect little decor in your apartment!
Spooky Popcorn Bar — Tuesday, October 15 from 1–7 p.m. — Come down to the front office to make your very own custom spooky popcorn bag!
Oh My Gourd — Tuesday, October 22 from 12:30–5 p.m. — Pumpkin spice and everything nice! Stop by the front office for all your favorite pumpkin treats!
Spooky Szn — October 24–31 — Because it's October, we'll be celebrating Halloween by having a scaring contest. Record yourself scaring someone you know and send them to our social media for a chance to win!
October Birthdays — Monday, October 28 from 1–7 p.m. — If it's your special month, come down to the clubhouse and receive a special treat on us!
Spooky Night Out — Wednesday, October 30 from 7–10 p.m. — Come out to our very own spooky Halloween party in the clubhouse! Enjoy a live DJ, drinks, food, and a whole lot of fun!