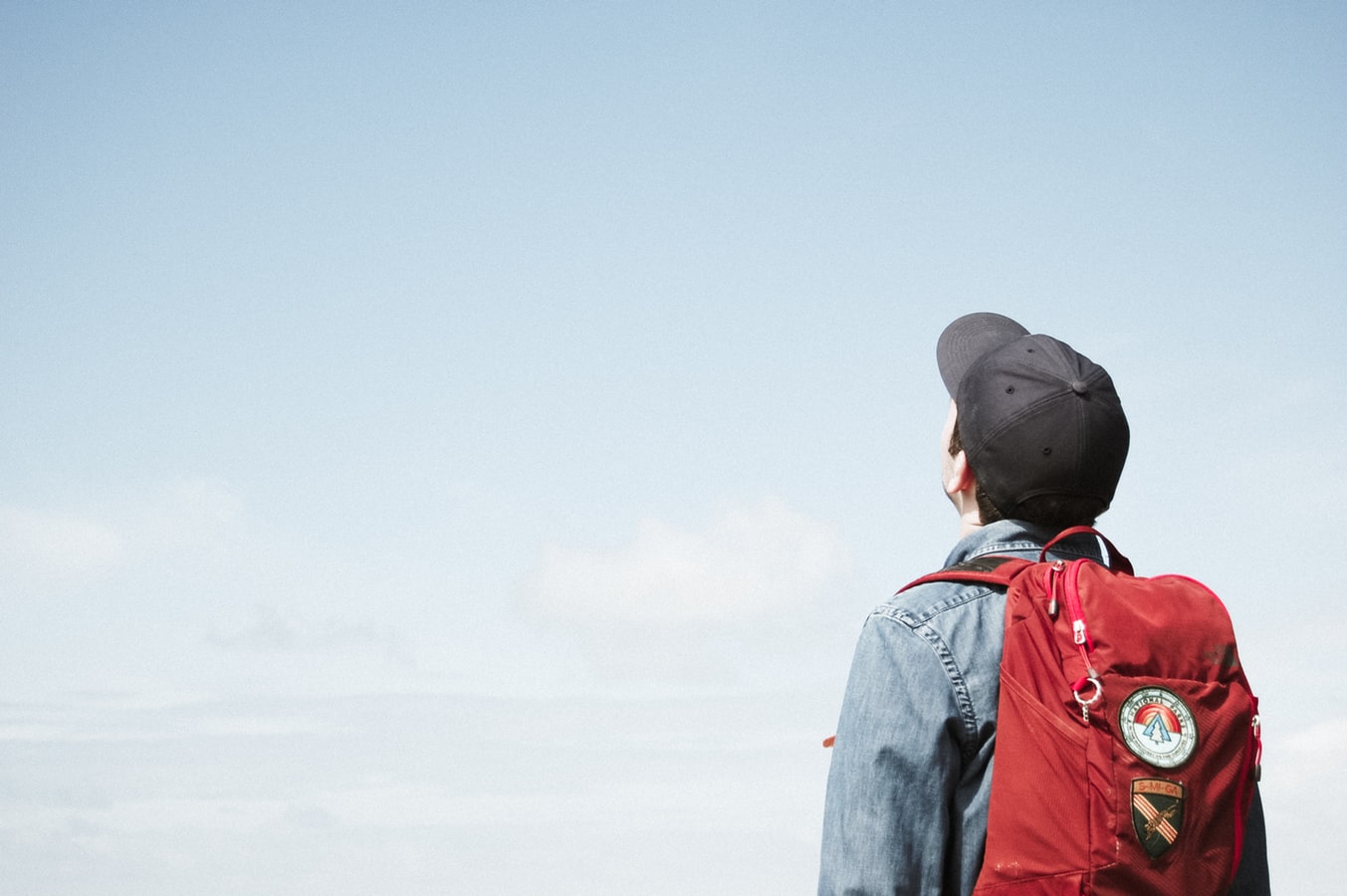 So you found your new digs, but there's one important step that a lot of renters miss: Doing a thorough walkthrough of your new apartment. Moving is stressful and you're exhausted, we get it – but to protect yourself further down the road from any fees related to damages not caused by you, it's important to take the time to do a proper walkthrough and document any issues, no matter how minor, to protect yourself. We put this together to serve as an easy-to-follow apartment walkthrough guide to make your move-in a little less stressful.
Take Your Time and Be Thorough
With your inspection list in hand, be sure to take enough time to be thorough so you don't miss anything. Look for plumbing leaks, water damage on the ceilings, mold, grout issues in the bathroom etc.You'll also want to be sure to test the shower and ensure the water pressure is as it should be. You'll also want to do some safety checks; test the fire alarm, is the fire extinguisher accessible? Don't forget to test all appliances too; Does the oven and stove work as it should? Does the refrigerator work as it should? 
Take Notes and Document With Pictures
Before you begin your walkthrough, be sure to have your checklist and take notes on anything you see, and support your documentation with photos of any damages you find. This will protect you from any liability in the future. Be thorough, be detailed with your notes, and the more pictures you take the better. This will only help you later on down the road in recovering your deposit when you move out.
Turn In Your Checklist & Clarify Security Deposit Details
Once you've completed your walkthrough, make sure to get with your leasing manager to ensure all repairs are scheduled and that you have a clear understanding of the security deposit details, then sign the completed document. 
Be sure to check out our other blogs here!