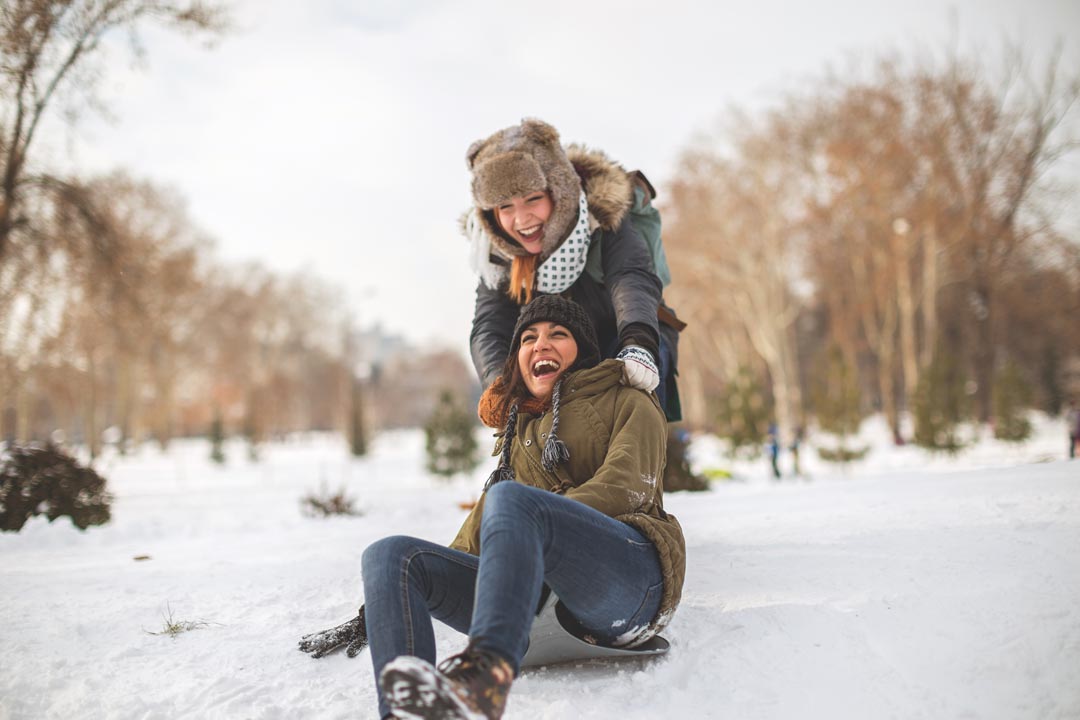 With renewal season in full swing, please contact the office for details about how to stay with us for another awesome year. We also want to congratulate all of the fall 2017 graduates on finishing their journey to their degree!
Maintenance Tips 
When you're leaving for winter break, make sure that you leave your heat on and set to auto at 60 degrees. Also, we recommend leaving a very slow drip in your kitchen and bathroom sinks when you're gone. Lastly, we recommend leaving the cabinet doors below your kitchen and bathroom sinks cracked to allow air flow if it gets below freezing while you're gone. If you have a service request, just put in a work order via your portal, or by calling or stopping by the office during office hours.
Reminders & Updates
Want to stay updated? Text REPUBLIC to 47464 to opt in to our text messages. You will receive emergency notifications as well as updates on events and maintenance.
Make sure to follow us:
Twitter: republicatSH
Instagram: liveatrepublic
Facebook: Republic at Sam Houston
Pinterest: The Republic
Snapchat: liveatrepublic
Tips to Help You Through Finals Week
The time that you've been dreading all semester is here: final exams. This is a very stressful time for everyone, so remember to take a minute just for you.
Studies have shown that when you take one minute just for yourself every 30 minutes, your grades will improve. Cramming has proven not to work because you're stressed, exhausted, and less likely to absorb everything that you're trying to learn. Taking a minute just for you will allow you to breathe and reset your mind as you continue to study.
After your minute, make sure to take 10 more minutes to review what you've learned, and then 20 more minutes of new information before you take another break.
Just thinking about final exams gets stressful, so make sure to breathe and prepare the right way. Whether you're writing papers, presenting, or taking an exam, preparation is the best way to get an A.
Here are some professor-approved study tips:
Drink water, not soda or energy drinks.
Eat fruits and veggies to give you natural energy.
Turn your phone off as you study to lessen distractions.
Find a study partner so you can quiz each other.
Use the on-campus tutoring centers or peer-led groups.
Talk to your professors! It shows that you care and are trying to do well.
Make sure to eat a good breakfast the day of your exam. It truly is the most important meal of the day.
As a member of the Campus Advantage team, we want to do all we can to help you succeed! Make sure to stop by your local front office to see what resources or events they have to help you during this stressful week. We know that all of you are going to do amazing on your final exams!
Community Events 
Holiday Clothes and Toy Drive — December 1–20 — We'll have three large boxes set up in the clubhouse — one for women's clothing, one for men's clothing, and one for toys — for you to drop off any donations.
Holiday Jubilee — Tuesday, December 5 from 6–7:30 p.m. — Come spread some holiday cheer in the clubhouse. We'll be watching a movie with delicious treats, hot chocolate, tree decorating, board games, and giveaways!
December Birthdays and Graduation — Friday, December 8 from noon–7 p.m. — Join Republic in celebrating December birthdays. We'll also honor our graduating seniors, as well! Cards will be delivered to our residents that have a December birthday, and we'll have treats in the office for grads and December birthdays to enjoy!
Christmas Door Decorating Contest — December 11–15 — It's the most wonderful time of the year! Let's see who is the most creative among our residents. The grand prize winner will receive a $40 Starbucks gift card.
Holiday Cookie Decorating — Monday, December 18 from 5:30–7 p.m. — Stop by the clubhouse to decorate a holiday-themed cookie for this wonderful winter season!